Sneakers are stylish footwear, the fact that they match with any casual wear is amazing. There are inexpensive sneakers with impressive looks, design, and quality that would satisfy you even if you are on a tight budget.
Although sneakers shouldn't just be well designed, they should be very comfortable and breathable. Adding sneakers to your shoe collection will enable you to try out different types of casual wear and also make you comfortable during sports activities. That is why we have decided to comb through the online stores and bring you the best selection of different styles, affordable prices, and brands.
Check out our list of the best cheap sneakers for men and also feel free to place your orders now
1. Nike Quality Men Sneakers – White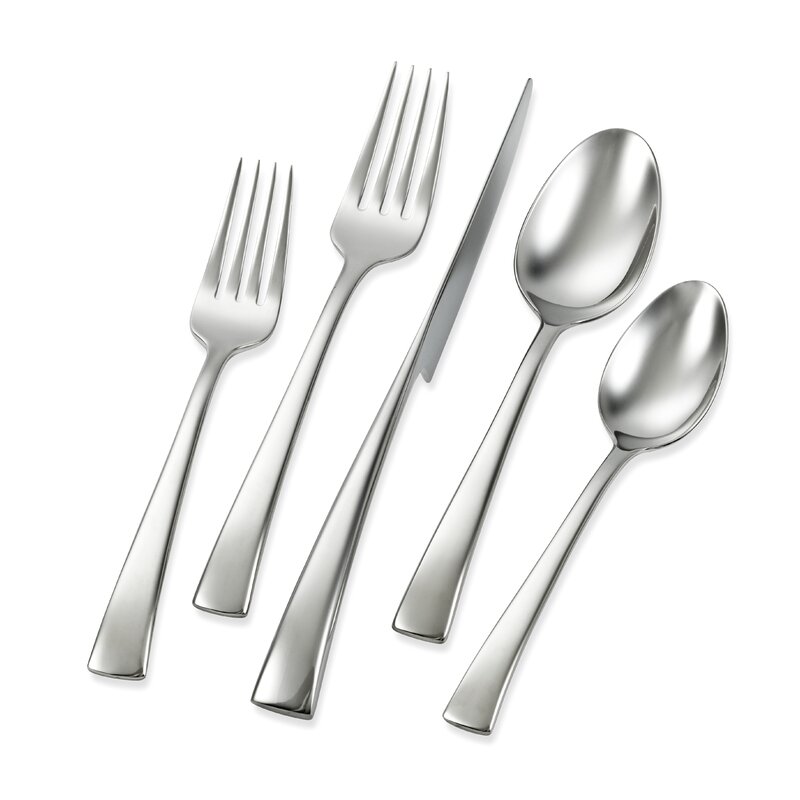 ₦ 12,000
This is a top-notch white Nike sneaker with a fresh and clean look. It is top-notch, durable, and has a very nice leg fitting. It's cost-effective and pocket-friendly. This sneaker fits on any attire, wear like and make a statement on every occasion or outing.

Description
Brand: Nike
Fastening: Lace-up
Heel Type: Flat
Shoe Fit: True to Size
2. Fila men's sneakers – multicolor
₦ 15,000
A fashion trainer with excellent colors and branding. It's classy, cute, lovely, smart, sturdy, durable, and lastly affordable. How fitted comfortable and breathable when wearing.it has a cushioned ankle collar that works together with its cushioned insole to promote a comfortable fit. This is one super cool shoe.
Description
Brand: FILA
Shoe Fit: True to Size
Fastening: Lace-up
Heel Type: Not
sizes: 6-40, 7-41, 8-42, 9-43, 10-44, 11-45
3. Shark Bottom Tide Shoes Mens Personality Sneakers-White
₦ 6,800
Are you a lover of white? You would get this. It is lightweight, soft, protective, and durable with its sleek and gorgeous appearance. It provides breathable space for your legs and also gives you well-deserved comfort. It keeps you stable on the ground, so you can take every step with ease. Read the size label carefully before you make your orders. show off this sneaker with any casual wear
Descriptions
Fastening: lace-up
Heel-type: Not applicable
Shoe fit: true to size
Size: EU size- 41;China size- 41, EU size- 42;China size- 42, EU size- 43;China size- 43, EU size- 44;China size- 44, EU size- 45;China size- 45.
4. Men Sneakers Running Lace-up Outdoor Sport Shoes-white.
₦ 6,980
This is another pair of comfortable and stylish sneakers. It makes you look classic and stylish. It is economical, the inner part is made of breathable and foot-fitting material. You can use it daily because it is soft and comfortable, Lightweight, and wear-resistant. Wear these sneakers on jeans or pants collocation and look classical.
Description
Fastening: lace-up
Heel-type: Not applicable
Fit: Fits true to size, take your normall.
Size: EU size- 41-45 China size- 41-45
5. Men's Sneakers Slip On Flats Loafers Casual Shoes-Light Blue
₦ 2,200 – ₦ 2,461
A sneaker made of premium denim fabric and rubber, made of a solid pattern. Get great comfort while walking. Have a classy look with these versatile and well-designed sneakers.
Description
Fastening: Slip-on
Heel Type: Flat
Shoe Fit: Slim fit
Size(Men's): 39-44
6. Men's Sneakers Breathable Mesh Running Shoes – Black & Gold Runch Lace Shoes
₦ 15,000₦ 15,000
This Black and Gold Coloured Breathable Mesh Sneakers is Light Weight and made with durables sneaker fabric. It is stylish, fashi9nable and with a trendy design. They can be paired with any casual attire. It meets all your fashion needs sports needs. Get the desired comfort from this distinctive sneaker.
Description
Fastening: lace-up
Heel Type: Flat
Shoe Fit: fits true to size
Sizes: 35-47
7. Men's Lace/Slip-on Fashion Sneakers – Black
₦ 3,390
Dress to impress with this stylish sneaker that can be paired with any casual attire. Be a classic man with this made of mesh, waterproof, breathable, and comfortable pair of sneakers. Convenient for outdoors and sports. It's worth the price.
Description
Fastening: lace/slip-on
Heel Type: flat
Shoe fit: follow size chat
Sizes: 40-44
8. Mens Casual Flat Sports Shoes Lace Up Outdoor Sneakers
₦ 3,900 – ₦ 4,200
Exclusive casual sneaker with solid pattern and a round toe. Can be worn in all seasons of the year. Wear it to any occasion and look good and lovely always.
Fastening: lace up
Heel type: flat
Shoe size: fits true to size
Sizes: UK Shoe Size(Men's): 5.5-9, AU Shoe Size(Men's): 6-9, EUR Size: 39-44